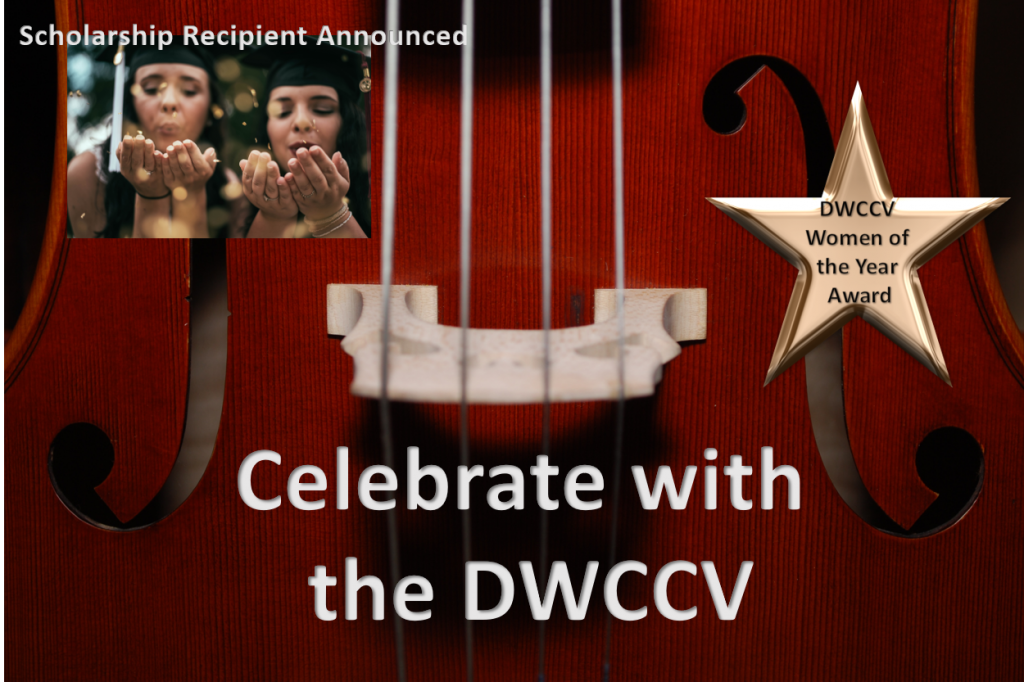 Come join us for a special day to celebrate the recipient of the:
Fran Pavely Scholarship
For Empowering Young Women
As well as a special presentation of
DWCCV's Fourth Annual Women of the Year Award
to:
Darlynn Childress & Danielle Walsmith
Suburban Women's Advocacy Network [SWAN] Co-founders
Mingle with our local Democratic Officials in a beautiful home in
The Trails – Westlake Village.
Music by Moonlight Orchestra's Little Band
Delicious Appetizers, Desserts, Wine Bar and Silent Auction

Interested in getting some attention?
Get involved as a sponsor or advertiser for this well attended event.