Are you a high school senior?
Do you plan to go to college?
Are you looking for money to help you get there?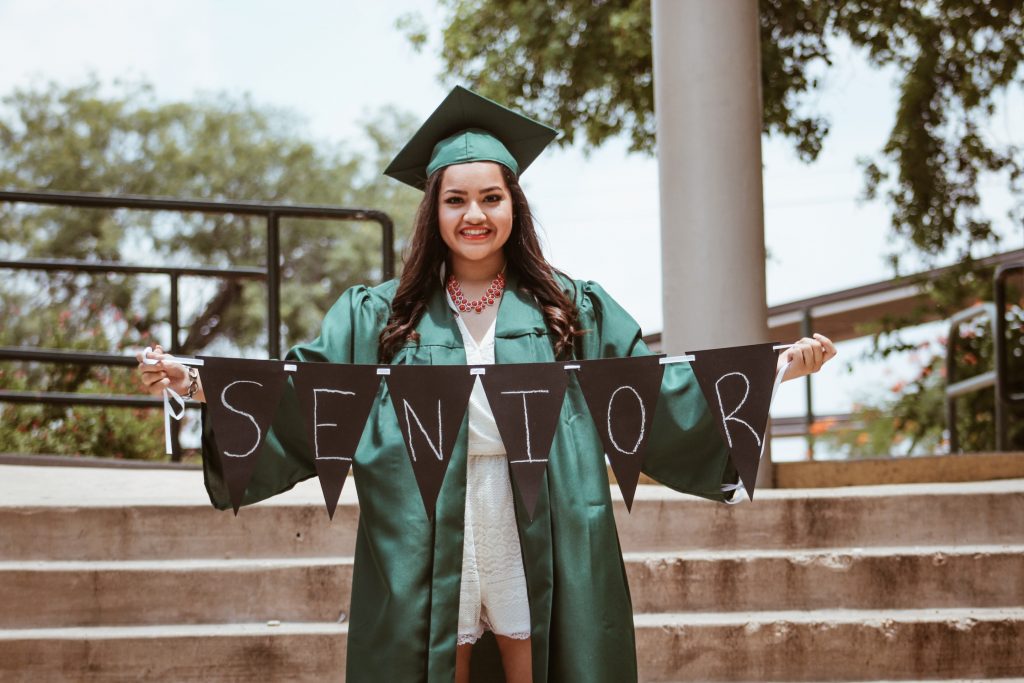 The Democratic Women's Council of the Conejo Valley wants to help.  Once again, we are running a contest for high school women students in the Conejo Valley, and 5 young women can win a $1,000 scholarship. Who couldn't use this to go towards their college education? However, you can't win if you don't enter. So, be sure to fill out an application today because the deadline is approaching very soon: Midnight APRIL 30, 2019.
"Fight for the things that you care about, but do it in a way that will lead others to join you."
— U.S. Supreme Court Justice Ruth Bader Ginsburg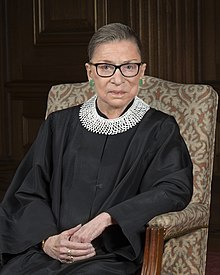 Don't miss out on this great opportunity.
You can find out more info here.