Are you a high school senior?
Do you plan to go to college?
Are you looking for money to help you get there?
Application Deadline Extended to
May 7th, 2021 at mindnight.
Don't wait, get your app in now!!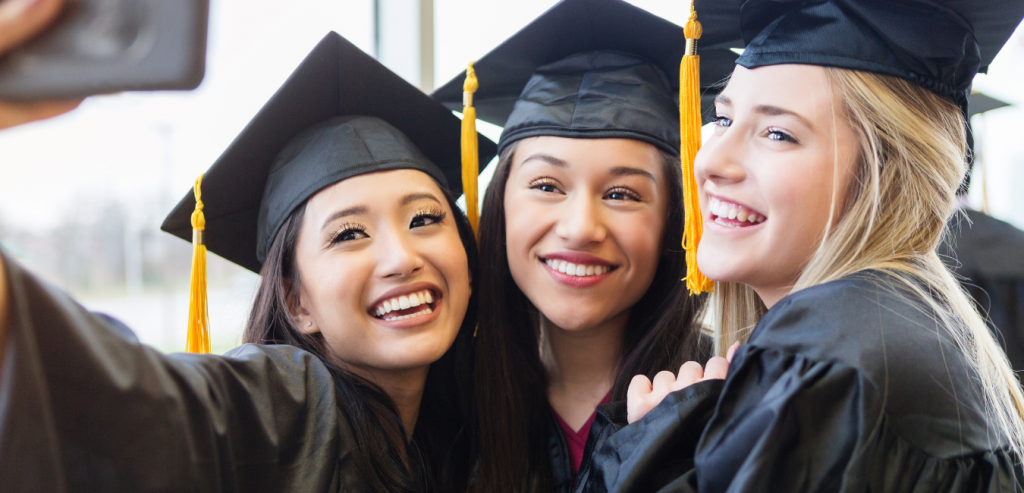 The Democratic Women's Council of the Conejo Valley wants to help. Once again, we will run a contest for high school women students in the Conejo Valley.