Are you a high school senior?
Do you plan to go to college?
Are you looking for money to help you get there?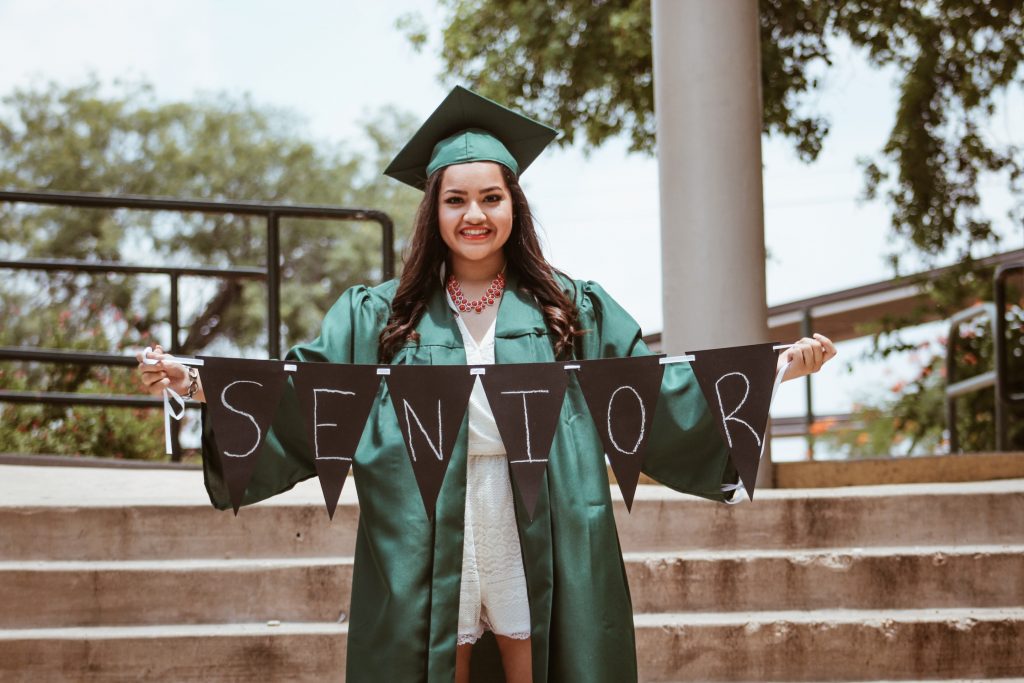 The Democratic Women's Council of the Conejo Valley wants to help. Once again, we will run a contest for high school women students in the Conejo Valley.
The Fran Pavley Scholarship for Empowering Young Women will be awarded to seniors selected from the public high schools in the Conejo Valley:
Agoura High School
Newbury Park High School
Oak Park High School
Thousand Oaks High School
Westlake High School
Each young woman will receive a $1,000 scholarship that will be awarded during Seniors Honors programs. Who couldn't use this to go towards their college education? However, you can't win if you don't enter. So, be sure to watch for the application here starting Jan. 2021!
"It has been a strange and busy year, but also a great one because I have found something I want to do with my life and what I am doing is having an impact."
— Greta Thunberg