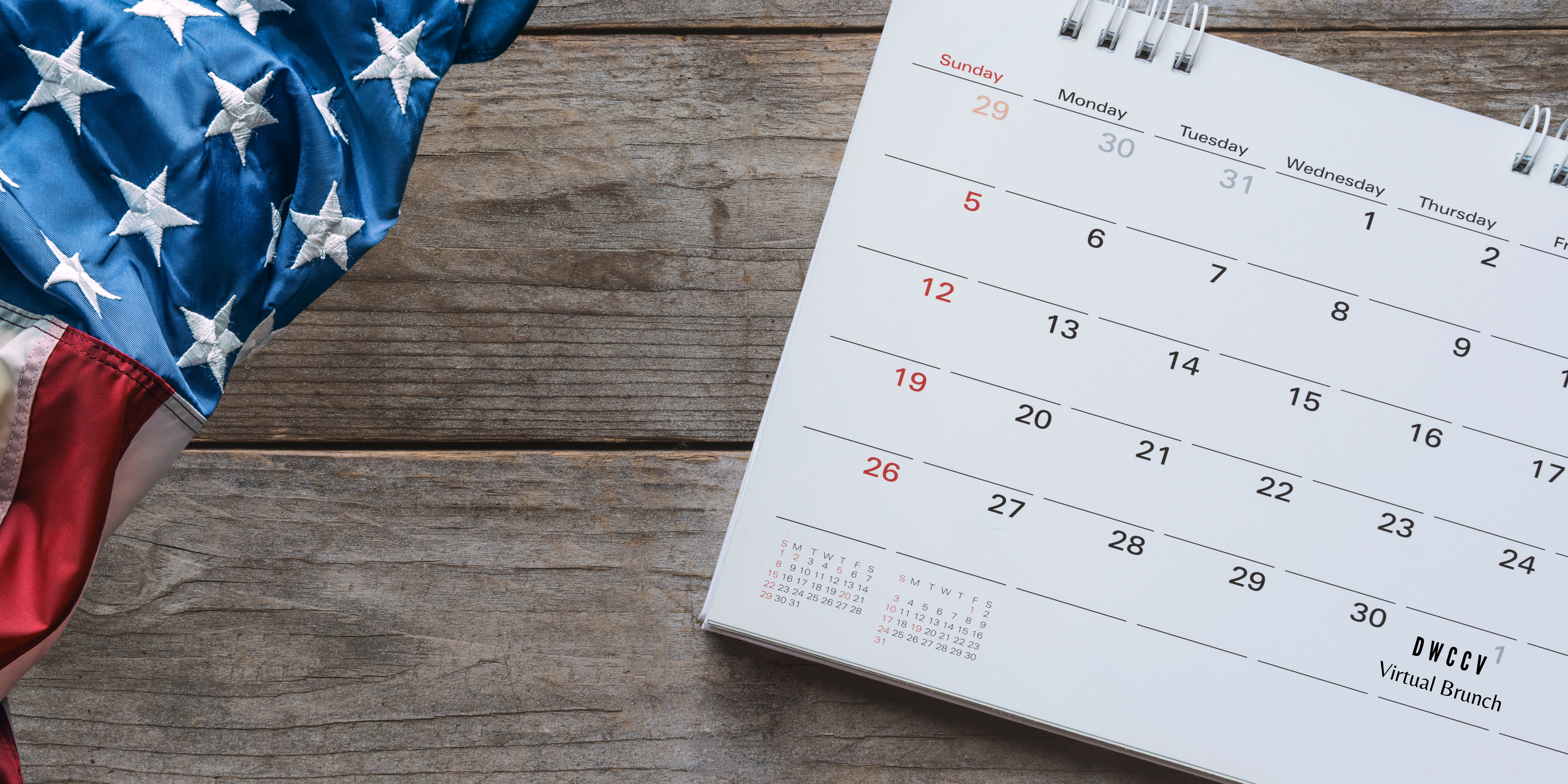 DWCCV Virtual Brunch Meeting – September 18, 2021

Rep. Julia Brownley to Present 'Updates from D.C.' DWCCV's Virtual Brunch Meeting: Sat, Sept. 18th

Despite the rantings of far-right media talking heads, a lot has been going on with the 117th the Congress. And U.S. Rep. Julia Brownley, CD 26, will "lift the veil" on congressional activities in an "Update from D.C." during DWCCV's next Virtual Brunch Meeting on Saturday, September, 10 AM – 12 Noon.
The fifth-term representative will discuss the hard work she and other members of Congress have been doing to serve her constituents in the 26th district, as well as citizens throughout the U.S. During this current session of Congress, Rep. Brownley has sponsored 47 bills, including H.R. 4792, Making Advances in Mammography and Medical Options for Veterans Act, and H.R. 2693, Offshore Pipeline Safety Act. She also has supported fellow legislators by co-sponsoring 412 bills. These bills include H.R. 3576, Reproductive Rights are Human Rights Act of 2021; H.R. 3488, John Lewis Every Child Deserves a Family Act; and H.R. 3097, Green Transportation Act.
For a complete list of Rep. Brownley's legislative sponsorships since she took office in 2013, click
---
ATTENTION! ATTENTION! ATTENTION!
DWCCV is not charging a fee for this virtual brunch meeting. We will gratefully accept a donation if you are able to lend your support. Your donation, of any amount, will help fund DWCCV's scholarship programs
and secure Democratic victories moving forward.
To donate online, please click
OR
Mail your check to:
DWCCV
5187 Colony Drive
Camarillo, CA 93012-5318
Get more information:
demwomencv@gmail.com
DWCCV's
Virtual Brunch Meeting
Informative, Enlightening, Educational News
from Democrats in Ventura & LA Counties
  RSVP: (Link will be provided as meeting date approaches)
Join us on Zoom!
See Facebook: https://www.facebook.com/dwccv
Want to become a member of DWCCV?
Ask about our membership opportunities.
Normally, DWCCV's General Membership is $25 a year and PREMIER MEMBERSHIP is $99 a year. However, during the 3rd quarter (Jul-Sep), we have a special graduated schedule available for NEW MEMBERS. Your dues for the remainder of this year will be $13 for a General Membership and $50 for a Premier Membership.
Click

HERE

to join