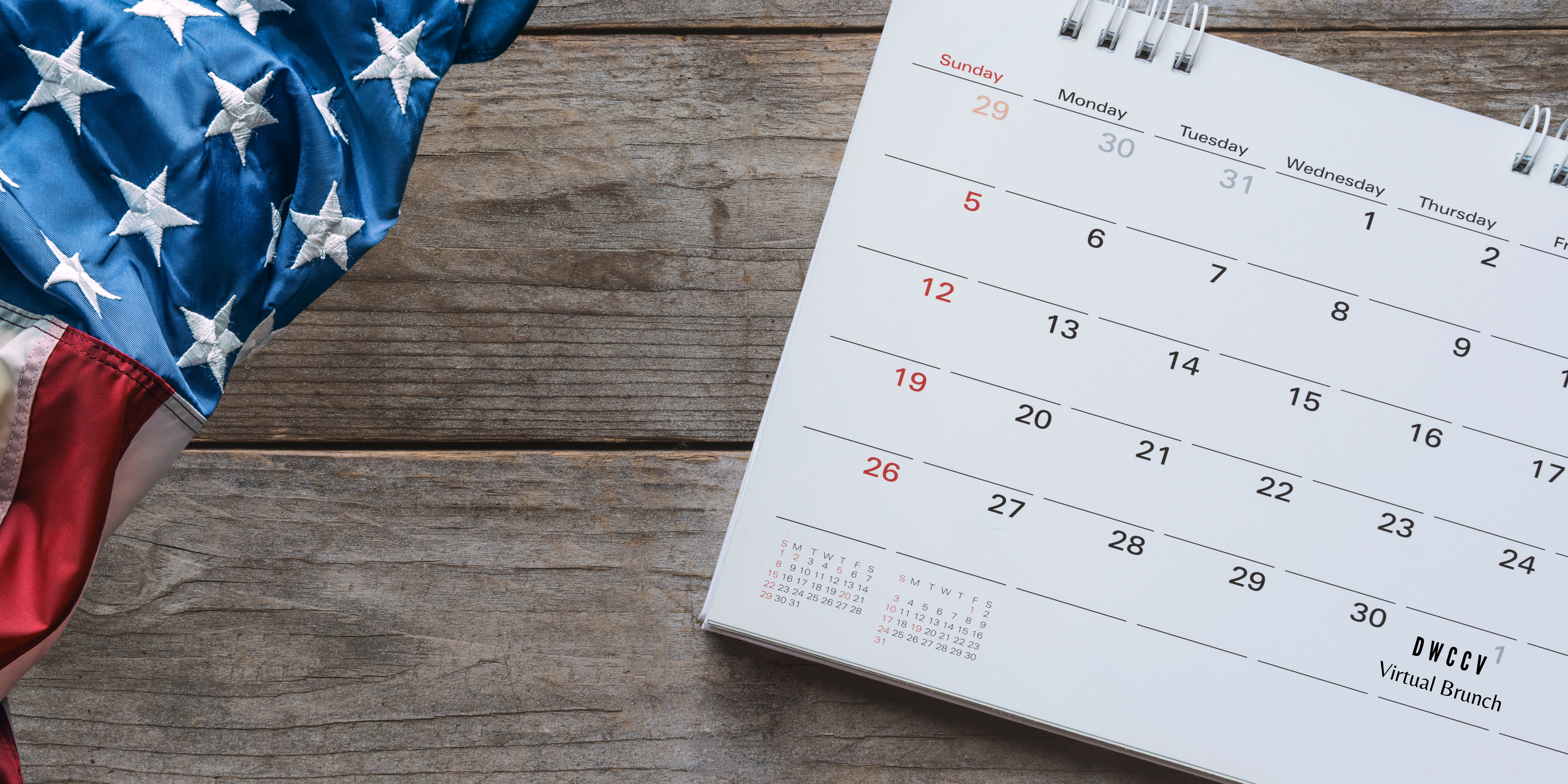 DWCCV Virtual Brunch Meeting – May 21, 2022

Special Request to In-Person Brunch Meeting Attendees
In consideration for the health and safety of everyone at the May 21st in-person brunch meeting, DWCCV respectfully requests that all attendees show proof of COVID-19 vaccinations and at least one booster before entering
The Landing Grill and Sushi Bar.
The wearing of a facemask is optional.
Thank you in advance for your understanding and cooperation.
DWCCV's
In-Person Brunch Meeting
Informative, Enlightening, Educational News
from Democrats in Ventura & LA Counties
9:00 – 11:00 AM
Saturday, May 21, 2022
Submit Your RSVP:
---
Confronting 'New Challenges in 2022 Elections Process'
Explored at In-Person Brunch Meeting: May 21, at 9AM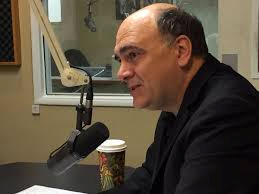 California State University Channel Islands Adjunct Professor Tim Allison will explore "New Challenges of 2022 Election Process" at DWCCV's first in-person brunch meeting in two years. The brunch meeting will begin at 9AM on Saturday, May 21. Due to a lack of stable internet connectivity, the brunch meeting will be accessible only in person at the
Landing Grill and Sushi Bar
32123 Lindero Canyon Road Suite 109
Westlake Village, CA
Since 2016, Mr. Allison has taught Constitutional Law, Civil Rights and Civil Liberties, Campaigns and Elections, California Government, and many other courses to undergraduate students. He was voted Teacher of the Year by CSUCI students. He also serves as a Political Consultant and Campaign Manager and is a well-respected member of the Democratic community.
---
Price Changes for DWCCV's In-Person Brunch Meeting
Returning to an in-person brunch meeting is something we've been waiting for since 2019. Like so many things, costs have increased for food, labor, and the elegant touches that add to the lovely ambiance of the brunch meetings. Consequently, the costs to attend DWCCV's brunch meetings have increased:
$30 = Premier Members
$35 = General Members and Guests with Reservations
$40 = Walk-ins with no Reservations

Brunch meeting attendees can save on the admission price by making reservations.
Attendees may pay in advance with credit and debit cards or pay with cash or checks at the door.
There are four options for making reservations:
RSVP online through ActBlue
RSVP when your DWCCV Phone Tree Volunteer calls
Send an email message to demwomencv@gmail.com
Or by Mail:
DWCCV
P.O. Box 1384
Thousand Oaks, CA 91358
Want to become a member of DWCCV?
Ask about our membership opportunities.
Check out our Facebook Page: https://www.facebook.com/dwccv