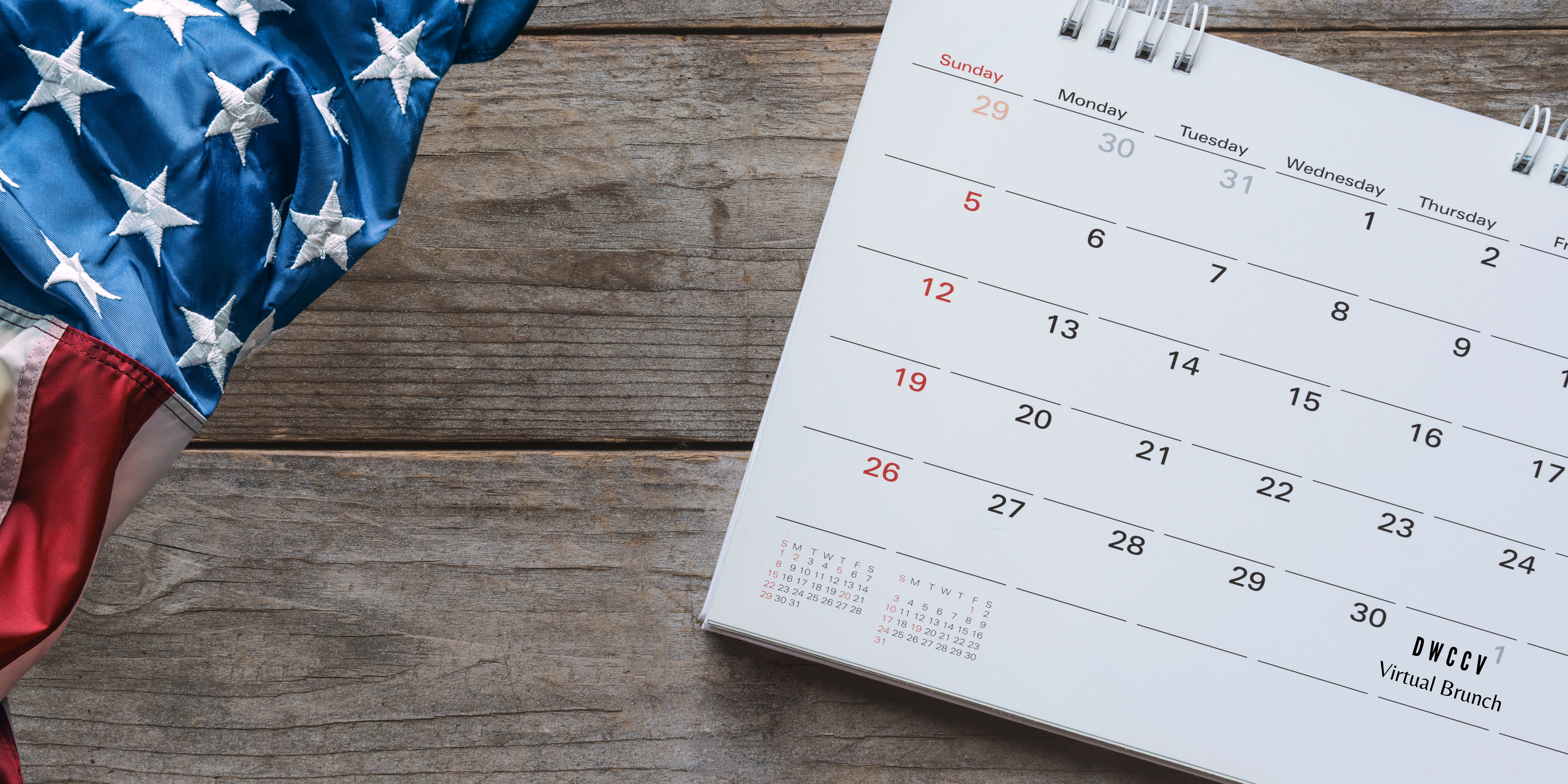 DWCCV Virtual Brunch Meeting – March 19, 2022

DWCCV's
Virtual Brunch Meeting
Informative, Enlightening, Educational News
from Democrats in Ventura & LA Counties
10 AM – 12 Noon
Saturday, March 19, 2022
Register Your RSVP:
Parents Against SSFL Founder & VC-SAFE Field Director
Speaking at Virtual Brunch Meeting: Sat., March 19, at 10 AM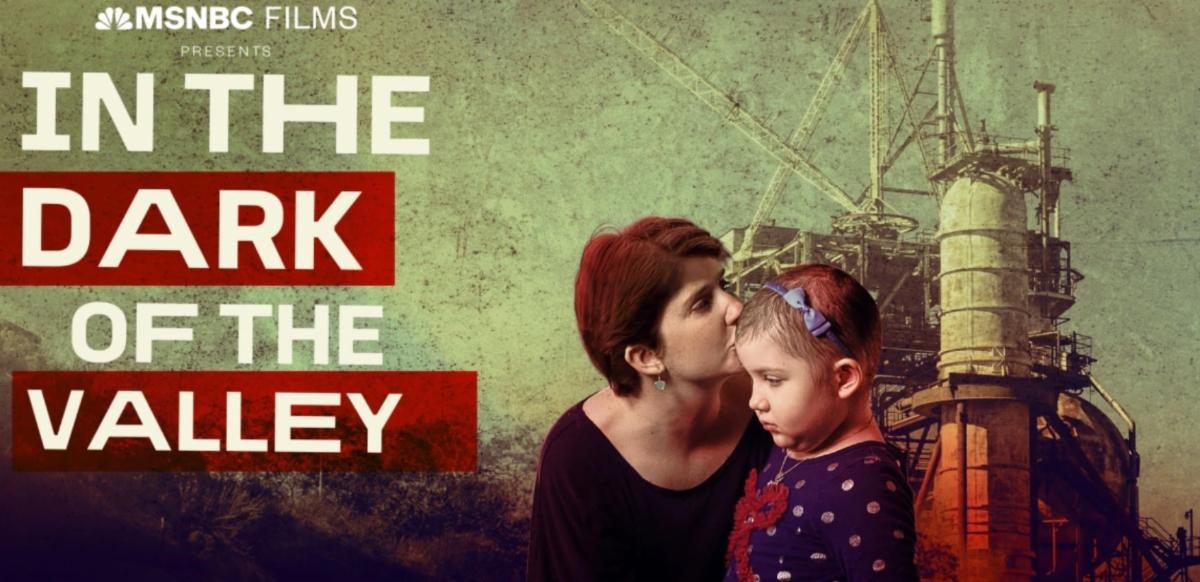 Grassroots Organizer Melissa Bumstead, whose tireless fight to clean up the Santa Susana Field Labs is featured in the MSNBC documentary, In the Dark of the Valley, will share her battles during DWCCV's next Virtual Brunch Meeting on Saturday, March 19, at 10 AM. Zoom access will open at 9:50 AM.
When Melissa discovered that her daughter and many other nearby children were diagnosed with rare and aggressive cancers, she founded Parents Against Santa Susana Field Lab (Parents Against SSFL). By advocating for the complete remediation of the Santa Susana Field Lab (SSFL), the site of one of America's worst nuclear accidents, Parents Against SSFL aims to protect nearby communities from exposure to the site's toxic and carcinogenic contamination.

YES on Measures A & B in June 7th
Vote to Save Agriculture & Fresh Water for Everyone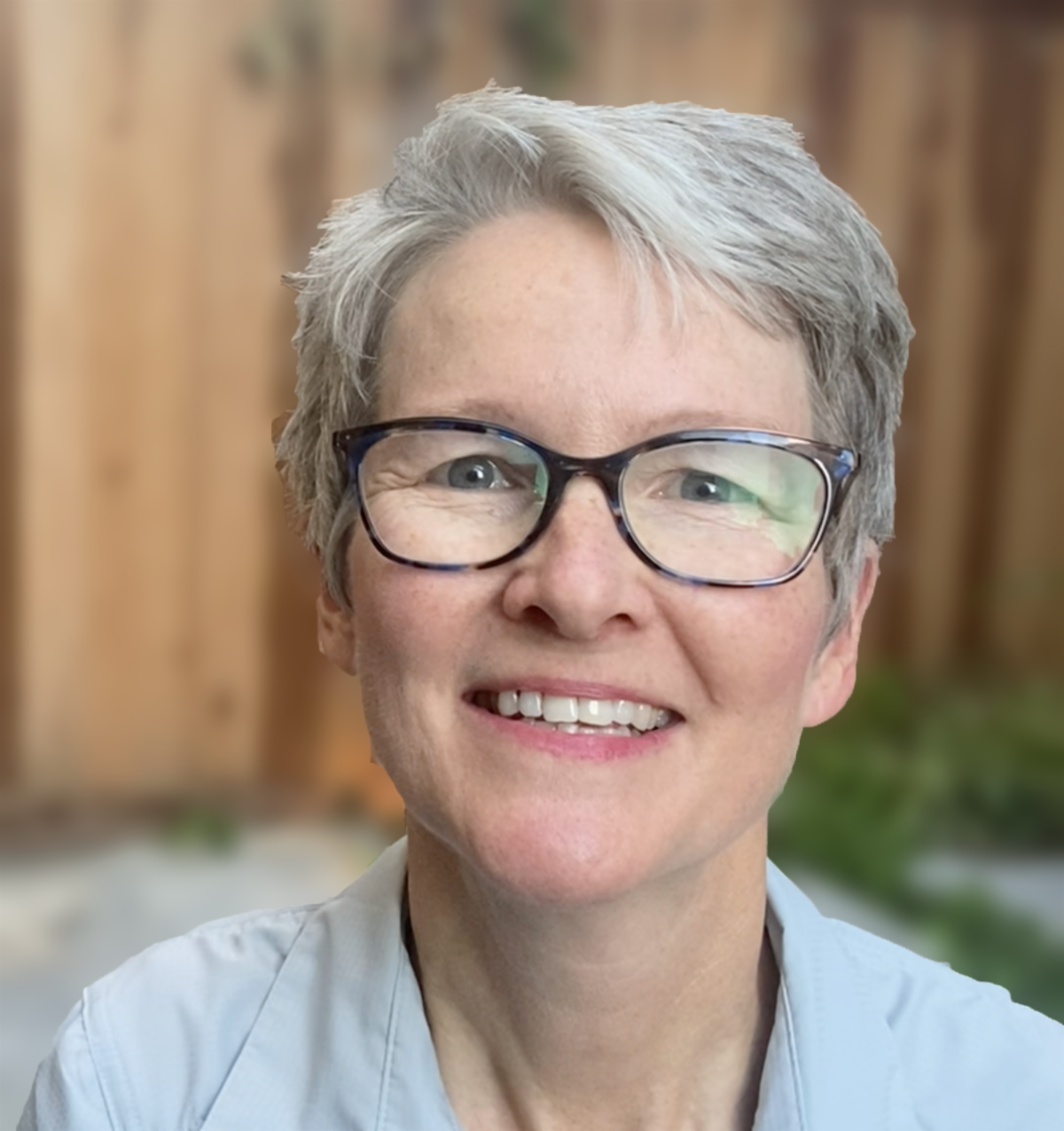 A referendum question regarding the need for consistent permitting for oil drilling is scheduled to appear on the June 7th ballot in Ventura County. Currently, oil companies are operating with permits issued by Ventura County in the '40s, '50s, & '60s. These older permits give much greater latitude to the holders than newer permits allow. Two sides of the story will emerge during this year's primary campaign to convince voters to vote in favor or against. Attendees will hear the "yes to a consistent oil permitting process" side of the story offered by Julie Henszey, Field Director for VC-SAFE (Ventura County – Save Agriculture and Fresh Water for Everybody).
In her role as Field Director, Julie brings a trio of skills in corporate training, librarianship, and advocacy work. A transplant from the Midwest, she ran for the Wisconsin State Senate among the national wave of women candidates in 2018.
---
ATTENTION! ATTENTION! ATTENTION!
DWCCV is not charging a fee for this virtual brunch meeting. We will gratefully accept a donation if you are able to lend your support. Your donation, of any amount, will help fund DWCCV's scholarship programs
and secure Democratic victories moving forward.
To donate online, please click
HERE
OR
Mail your check to:
DWCCV
P.O. Box1384
Thousand Oaks, CA 91358
Get more information:
demwomencv@gmail.com
Join us on Zoom!
See Facebook: https://www.facebook.com/dwccv
---
Ask us about how to become a member or renew your membership.
Don't forget to note our next virtual meeting on your calendar:
April 23, 2022