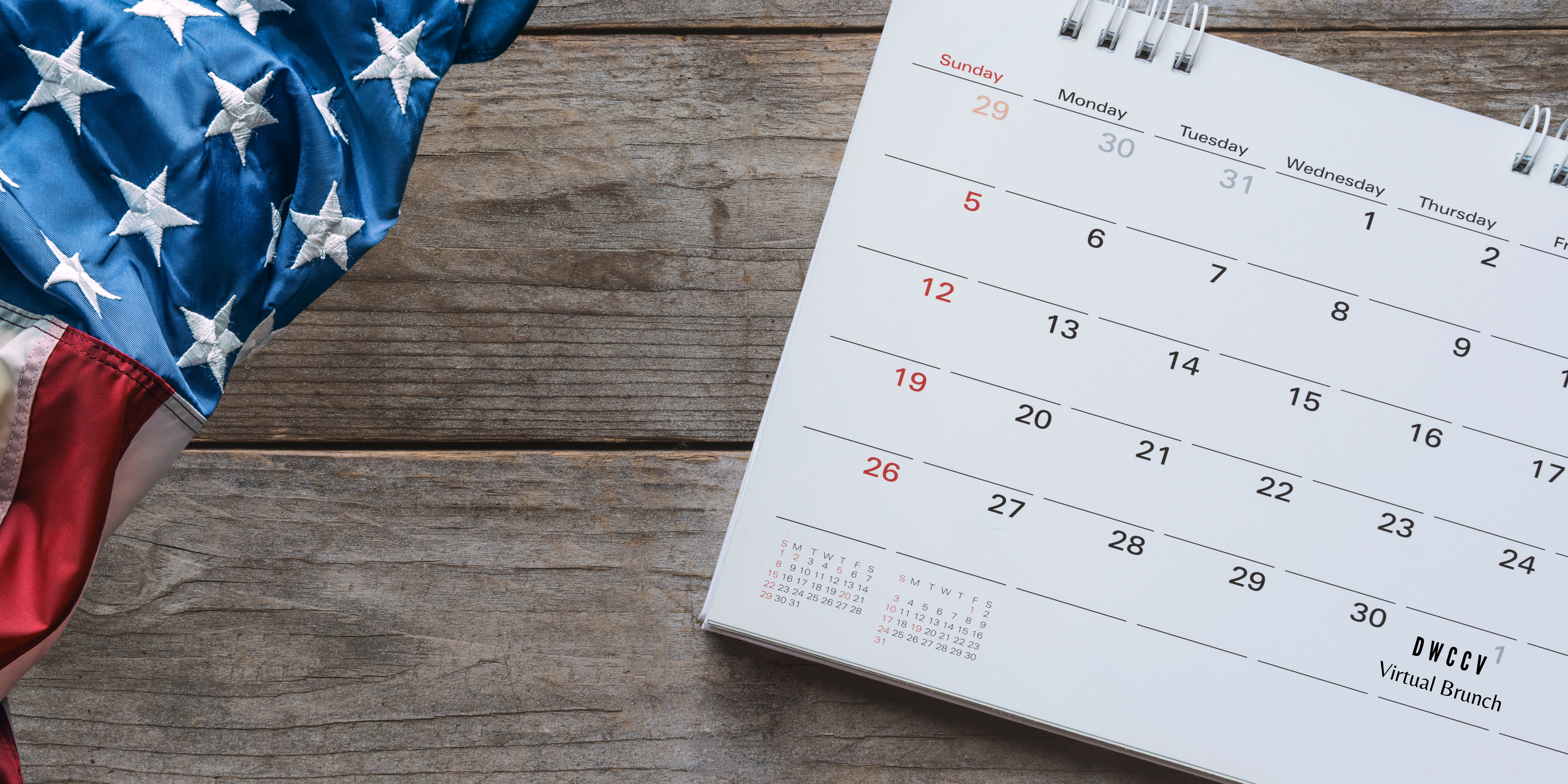 DWCCV Virtual Brunch Meeting – January 15, 2022

DWCCV's
Virtual Brunch Meeting
Informative, Enlightening, Educational News
from Democrats in Ventura & LA Counties
10:00 AM – Noon
Saturday, January 15, 2022
Assemblymember Irwin to Discuss What's Ahead for AD 42

Install 2022 Officers at DWCCV's Virtual Brunch Meeting
DWCCV kicks off 2022 with a lively conversation with Assemblymember Jacqui Irwin during the next Virtual Brunch Meeting on Saturday, January 15, at 10 AM.
During her presentation, Irwin will discuss the newly formed AD 42 and challenges ahead for the diverse district that includes Thousand Oaks, Westlake Village, Moorpark, Simi Valley, Agoura Hills, Malibu, Calabasas, Hidden Hills and Topanga. Irwin recently announced that she will run for re-election to the state Assembly
She also will install DWCCV's 2022 Officers: Co-Presidents, C.J. Keavney and Melissa DeMarco; Administrative Vice President Kay Diamond; and Controller Tobi Love.
Due to coronavirus, all DWCCV club meetings will be held by Zoom until further notice.
Join us on Zoom!
---
ATTENTION!
DWCCV is not charging a fee for this virtual brunch meeting. We will gratefully accept a donation if you are able to lend your support.
Your donation, of any amount, will help fund DWCCV's scholarship programs
and secure Democratic victories moving forward.
To donate online, please click
See Facebook: https://www.facebook.com/dwccv