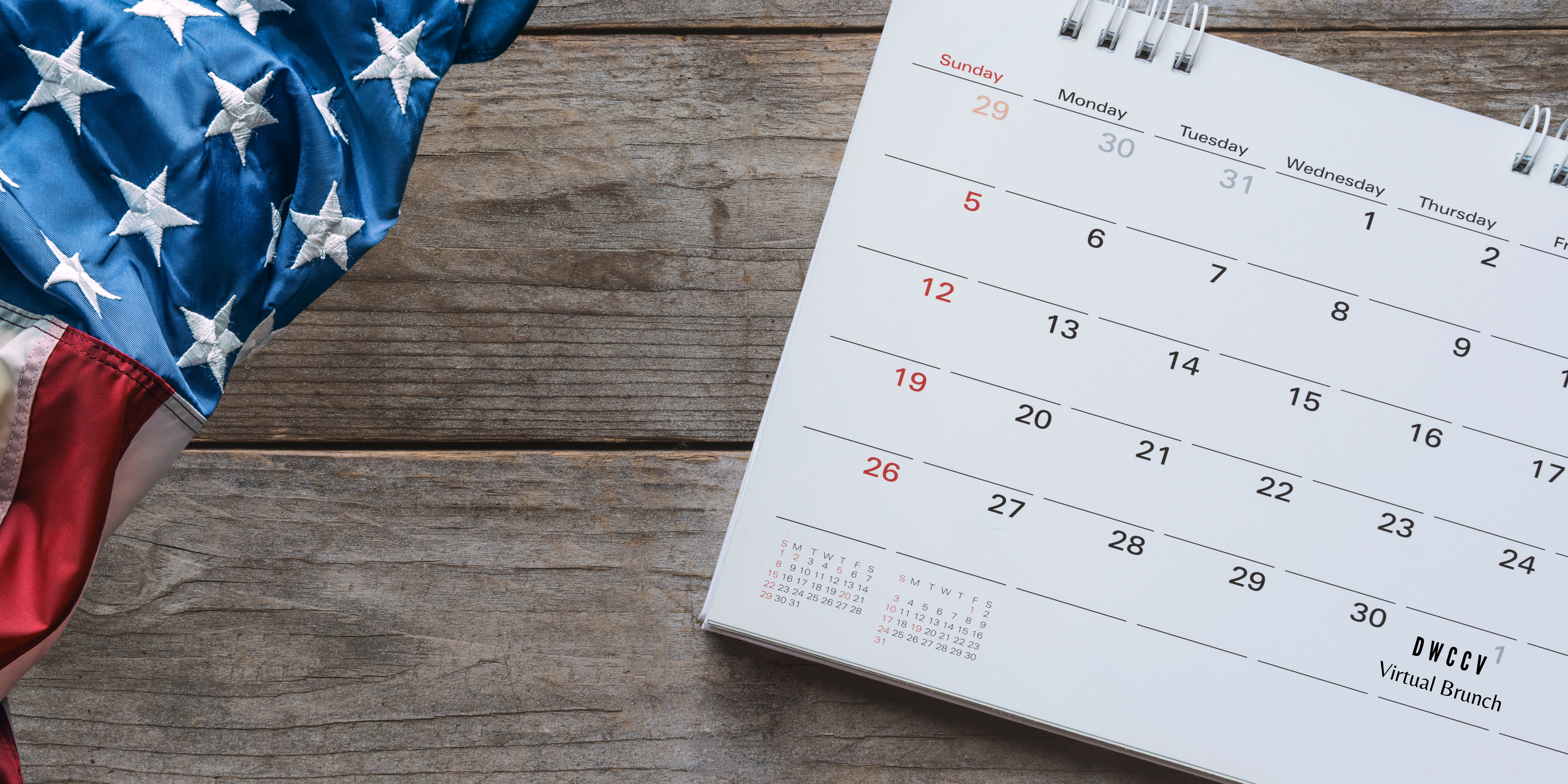 DWCCV Virtual Brunch Meeting – February 19, 2022

DWCCV's
Virtual Brunch Meeting
Informative, Enlightening, Educational News
from Democrats in Ventura & LA Counties
10 AM – 12 Noon
Saturday, February 19, 2022
Register Your RSVP:
---
Claudia Bill-de la Peña, Black History & Voting Rights to Highlight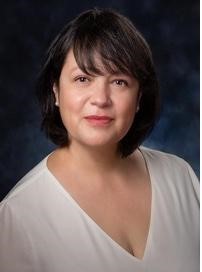 Claudia Bill-de la Peña will bring her campaign for the Ventura County Board of Supervisors to DWCCV's next Virtual Brunch Meeting on Saturday, February 19, at 10 AM.
Elected to the Thousand Oaks City Council in 2002, Claudia has served four terms as mayor (2005, 2013, 2017, and 2021). Her City Council tenure has resulted in collaborative hard work on housing and economic development, homelessness, open space protection, the arts, and other critical concerns that are important to Thousand Oaks residents.
By running for the 2022 Board of Supervisors, Claudia plans to expand her energetic dedication, experience, and skills to the county level. If elected, she will fill the District 2 Supervisor's seat currently held by Linda Parks, whose five terms in office will end this year. For information on Claudia's campaign, click on HERE.
Claudia earned a B.A. in Journalism from UT El Paso and a Master's Degree in Public Policy & Administration from California Lutheran University. She also is a 1992 Arthur F. Burns Fellow from the International Center for Journalists. Claudia's news writer work at a Los Angeles television station garnered an Emmy Award.
A Thousand Oaks resident since 1995, Claudia and her husband, Dr. Ron de la Peña, an OB-GYN, are raising twin sons, Dante and Luca.
---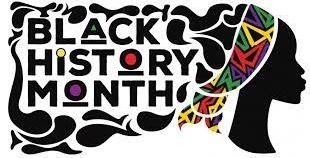 Rev. Ola V. Washington to Present
African Americans' Struggle For Freedom/Vote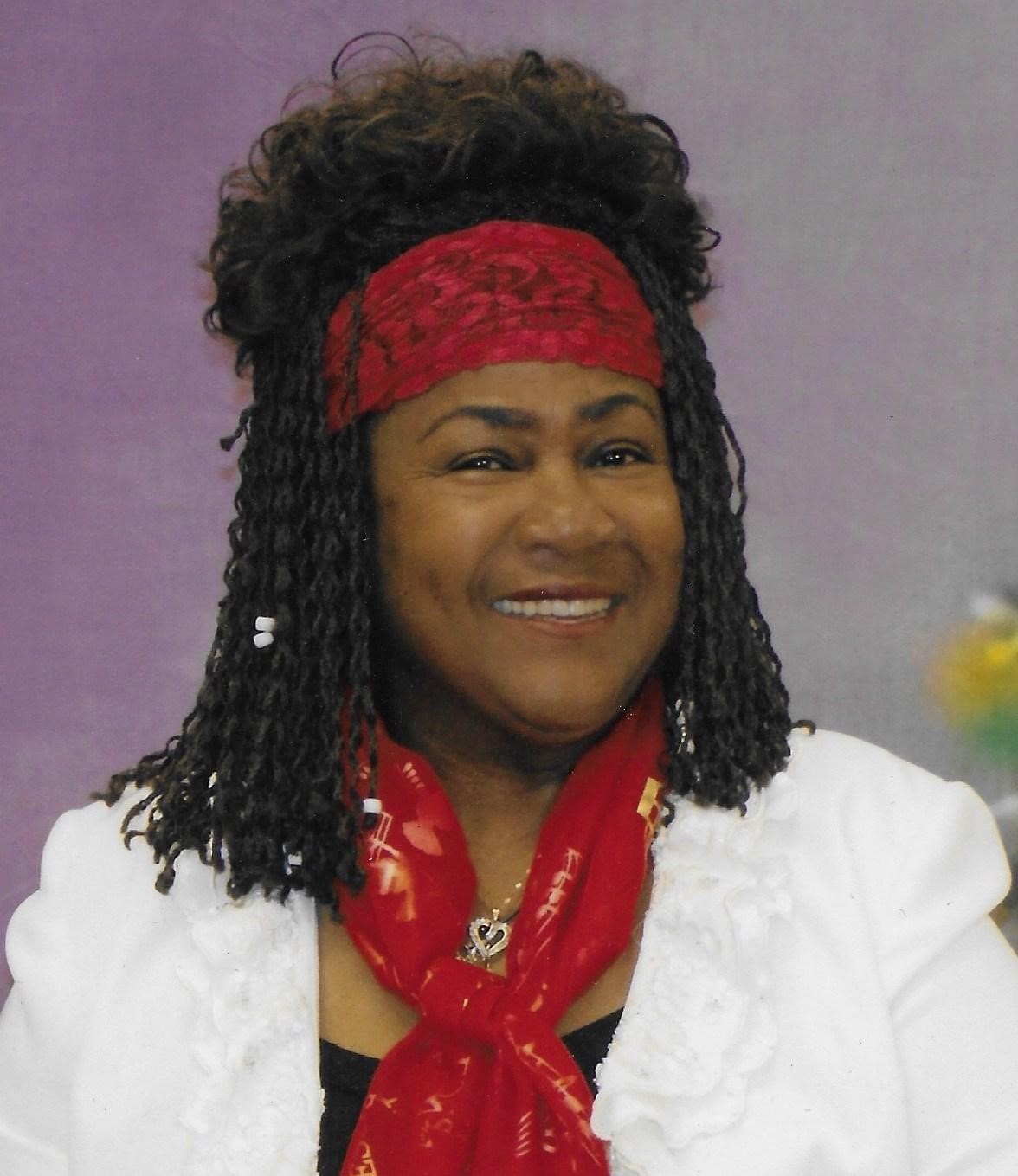 In observance of Black History Month, Virtual Brunch Meeting attendees will witness Ola V. Washington's spirited presentation of "African Americans' Struggle for Freedom/Vote."
A professor Emeritus of African-American and American studies at Ventura College, she also is an ordained minister. Rev. Washington is a prolific speaker and writer who has written a book of poetry, Infinity and Me, and a memoir, Return to the Homeland –"Travels in Nigeria – No Snakes, No Monkeys, No Ape," now in its second printing.
Rev. Washington has conducted race relations workshops and taught race relations classes at social institutions throughout the U.S. & Africa. Her portfolio also includes workshops, lectures, conferences, and seminars on a wide variety of African-American, African, and Christian topics. For more information, click HERE.
Rev. Washington lives by a personal motto:
If I can help somebody as I travel along, then my living shall not be in vain.
A top honors graduate of the University of California Santa Barbara, Rev. Washington was selected for membership in Phi Beta Kappa. She was nominated to the Ventura County Educators Hall of Fame in 2018.
The mother of four adult children, Rev. Washington and her husband, Roosevelt Holmes, resident in Oxnard.
---

League of Women Voters to Discuss
Voters Rights & the Black Community
League of Women Voters of Ventura County President Betsy Patterson will lead a discussion on "Voting Rights in America Among the Black County."
A board member since 2016, Betsy emphasizes that LWV provides a wonderful opportunity to become involved in community issues, including voter registration, voter education, civil discourse, and defending our democracy. To get information about the Ventura County Chapter of LWV, click HERE.
She retired from a career in emergency medicine in 2018.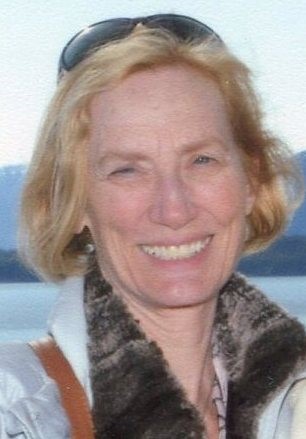 League of Women Voters of Ventura County Executive Board Member Matty Park also will contribute to the discussion by exploring racial and social justice.
A longtime advocate for voting rights, women's rights, and the environment, Matty's board member responsibilities include participating in candidate forums, non-partisan voter registration and education, and projects related to social justice, civil discourse, fighting disinformation, and saving our democracy.
Matty's LWV membership followed a long career in information technology.
ATTENTION!!!   ATTENTION!!
DWCCV is not charging a fee for this virtual brunch meeting. We will gratefully accept a donation if you are able to lend your support. Your donation, of any amount, will help fund DWCCV's scholarship programs
and secure Democratic victories moving forward.
To donate online, please click
OR
Mail your check to:
DWCCV
P.O. Box1384
Thousand Oaks, CA 91358
Get more information:
demwomencv@gmail.com
---
Ask us about how to become a member or renew your membership.
Don't forget to note our next virtual meeting on your calendar:
March 19, 2022
Join us on Zoom!
See Facebook: https://www.facebook.com/dwccv