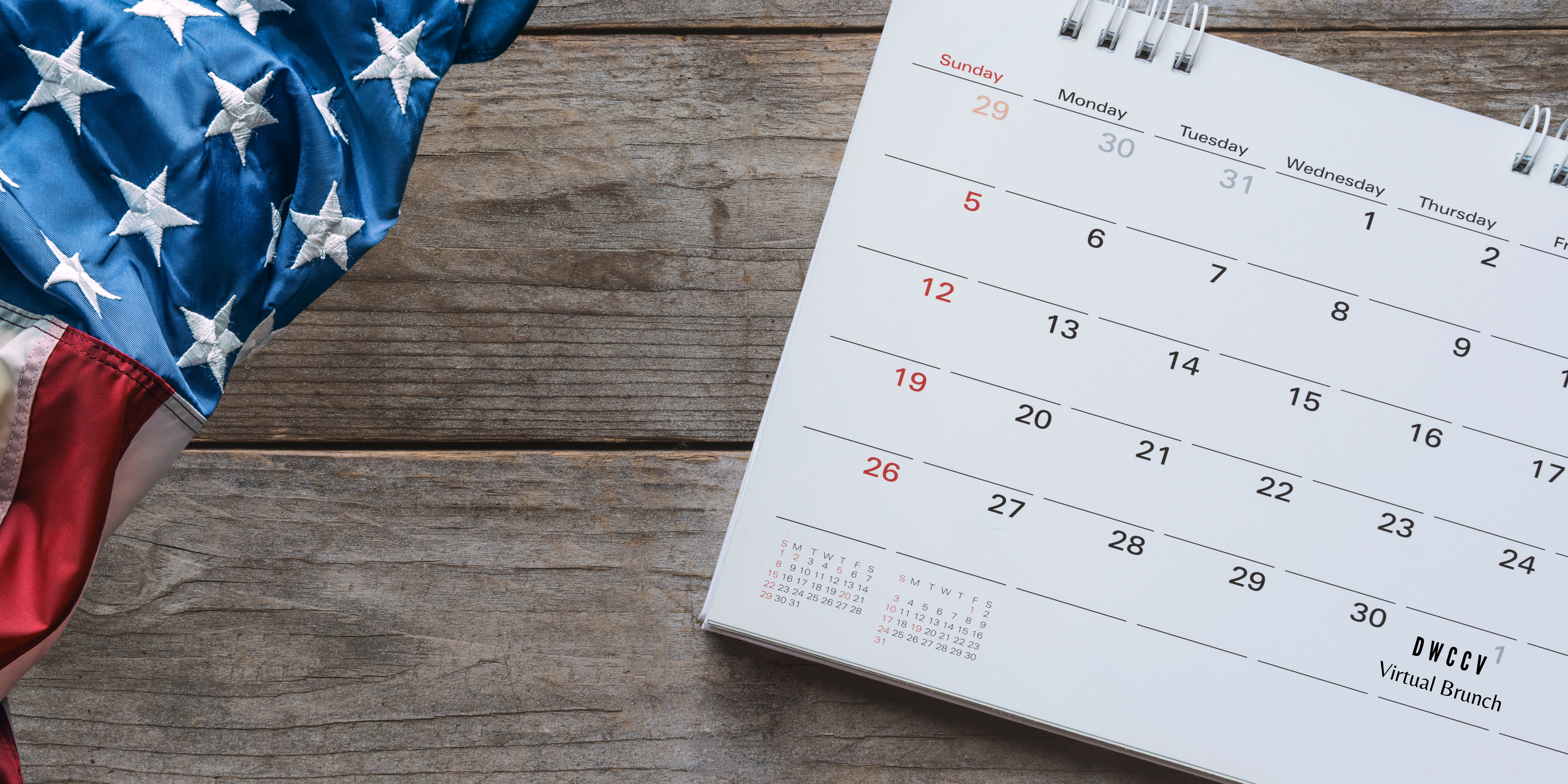 DWCCV Virtual Brunch Meeting – November 19, 2022


Learn how the Social Justice Fund of Ventura County (SJFVC) is "Developing New Voices for Social Justice" when the philanthropic organization's chair and vice-chair present an overview of its Fellowship Program.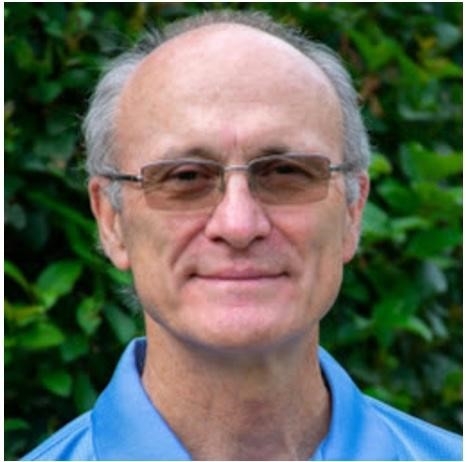 SJFVC Chair Michael Teasdale is a strong advocate of the need to provide equal opportunities for all for personal and career development and the transformative power of education to empower individuals to live to their potential. Currently, he also serves as a Trustee on the Ventura County Board of Education. His diverse career has included a director of plays in Europe, a journalist, a school teacher, and an executive in a local Biotech firm.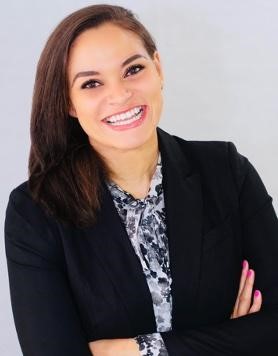 SJFVC Vice-Chair Rabiah A. Rahman has been a leader, advocate and a voice for social justice since college. Through her Ventura County law firm, Rabiah At Law, Rabiah represents the plaintiff's side in employment law cases. She has dedicated her legal career to defending workers' rights throughout the State of California.
Two of the 2021 SJFVC Fellowship recipients also will be recognized during the Virtual Brunch meeting. They are Alisa De Los Santos and Michelle Carballo.
Join us on November 20, 2021 @ 10:00 am
at the
DWCCV Virtual Brunch Meeting
---
Want to become a member of DWCCV?
Ask about our membership opportunities.
Join us on Zoom!
See Facebook: https://www.facebook.com/dwccv