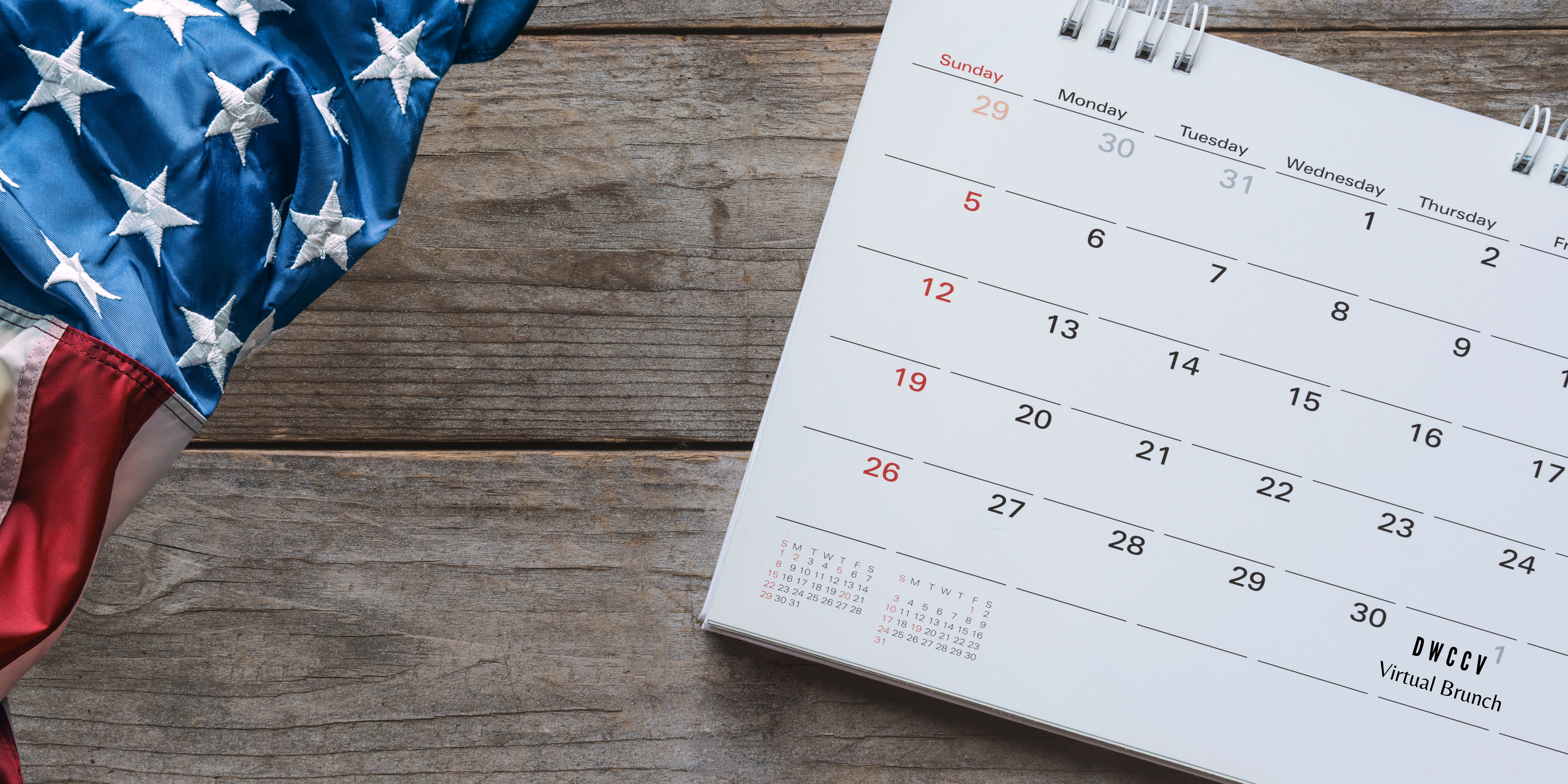 DWCCV Brunch Meeting – October 8, 2022

Join us for our
In-Person Champagne Brunch Meeting
Informative, Enlightening, Educational News
from Democrats in Ventura & LA Counties
9:00 AM – 11:00 AM
Saturday, October 8, 2022
Submit Your RSVP:
---
2022 CA Propositions & Support for Manna
Focus of Brunch Meeting – Saturday, October 8,
Does YES mean I don't want a measure to become a law or does voting NO mean a proposition will become legal in California? Answers to these questions and ways you can help reduce food insecurity will highlight DWCCV's in-person champagne brunch meeting at Saturday, October 8, from 9 to 11 AM. Because internet connectivity is unstable, the brunch meeting will be accessible only in person at The Landing Grill and Sushi Bar, 32123 Lindero Canyon Road, Suite 109, Westlake Village, CA.

CSUCI Professor Sean Q. Kelly
To Unlock
2022 Propositions Pros & Cons
Sean Q. Kelly, Ph.D., is Professor of Political Science at California State University Channel Islands.
A native of Seattle, WA, Sean earned his B.A. at Seattle University, and Ph.D. in Political Science at the University of Colorado. He is a former American Political Science Association Congressional Fellow (1993-1994), during which he worked for the Senate Democratic Leadership.
Prior to joining the political science faculty at CSUCI, Sean taught at Niagara University and East Carolina University. His primary research interests are American political institutions, political parties and leadership, and public policy.
Sean is coauthor (with Scott Frisch) of Committee Assignment Politics in the U.S. House of Representatives, Jimmy Carter and the Water Wars, and Cheese Factories on the Moon: Why Earmarks are Good for American Democracy.
---

Bring Donations
To Brunch Meeting
Manna's New Location Expands Food Choices & Services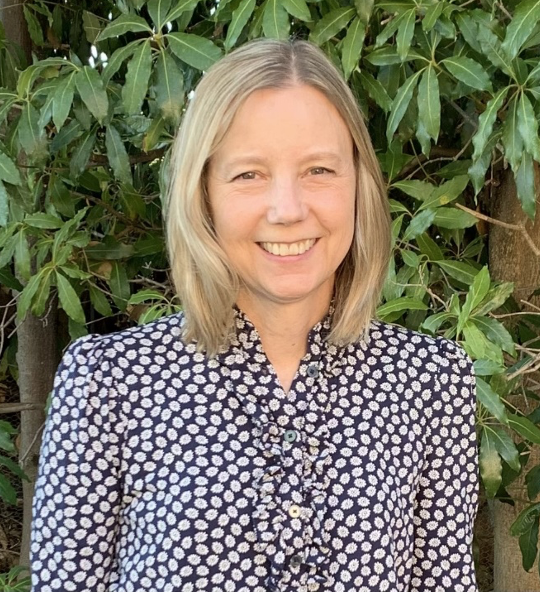 For 50 years, Conejo Valley residents experiencing food insecurity, would have to line up in front of a 700-foot home. That all changed in late August, when the Manna food bank officially opened its doors to 5,000-square-foot facility at 95 N. Oakview Drive in Thousand Oaks.
Leanne Portzel has served with Manna Conejo Valley Food Bank for the last two years, most recently as its Executive Director. Prior to joining Manna, Leanne spent more than 20 years working in fundraising strategy for nonprofits.
Originally from the east coast, she earned degrees from the University of North Carolina and University of South Carolina. Leanne has lived in the Conejo Valley for five years—moving 'over the hill' after living on Pepperdine's campus for 12 years. She is married with two college-aged children, and a very sweet lab/golden retriever mix dog.
DWCCV will be collecting donations for Manna during this month's brunch meeting. Tax-deductible donations are encouraged to help support the food pantry's day-to-day operations, including its programs and bulk food purchases. Cash and checks made payable to Manna Food Bank will be accepted.
---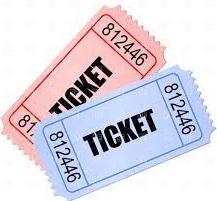 DWCCV Brunch Meeting Door Prize
Each In-Person Brunch Meeting Attendee will receive
a ticket to win a lovely door prize.
---
The Landing Grill and Sushi Bar
32123 W. Lindero Canyon Rd. Suite 109
Westlake Village, CA 91361
RSVP:
RSVP & Save
Price for DWCCV's In-Person Brunch Meeting
$30 = Premier Members
$35 = General Members and Guests with Reservations
$40 = Walk-ins with no Reservations
Brunch meeting attendees can save on the admission price by making reservations. Attendees may pay in advance with credit and debit cards or pay with cash or checks at the door. Now, there are two options for making reservations:
RSVP online through ActBlue
or
Send an email message to demwomencv@gmail.com
See Facebook: https://www.facebook.com/dwccv
Want to become a member of DWCCV?
Ask about our membership opportunities.