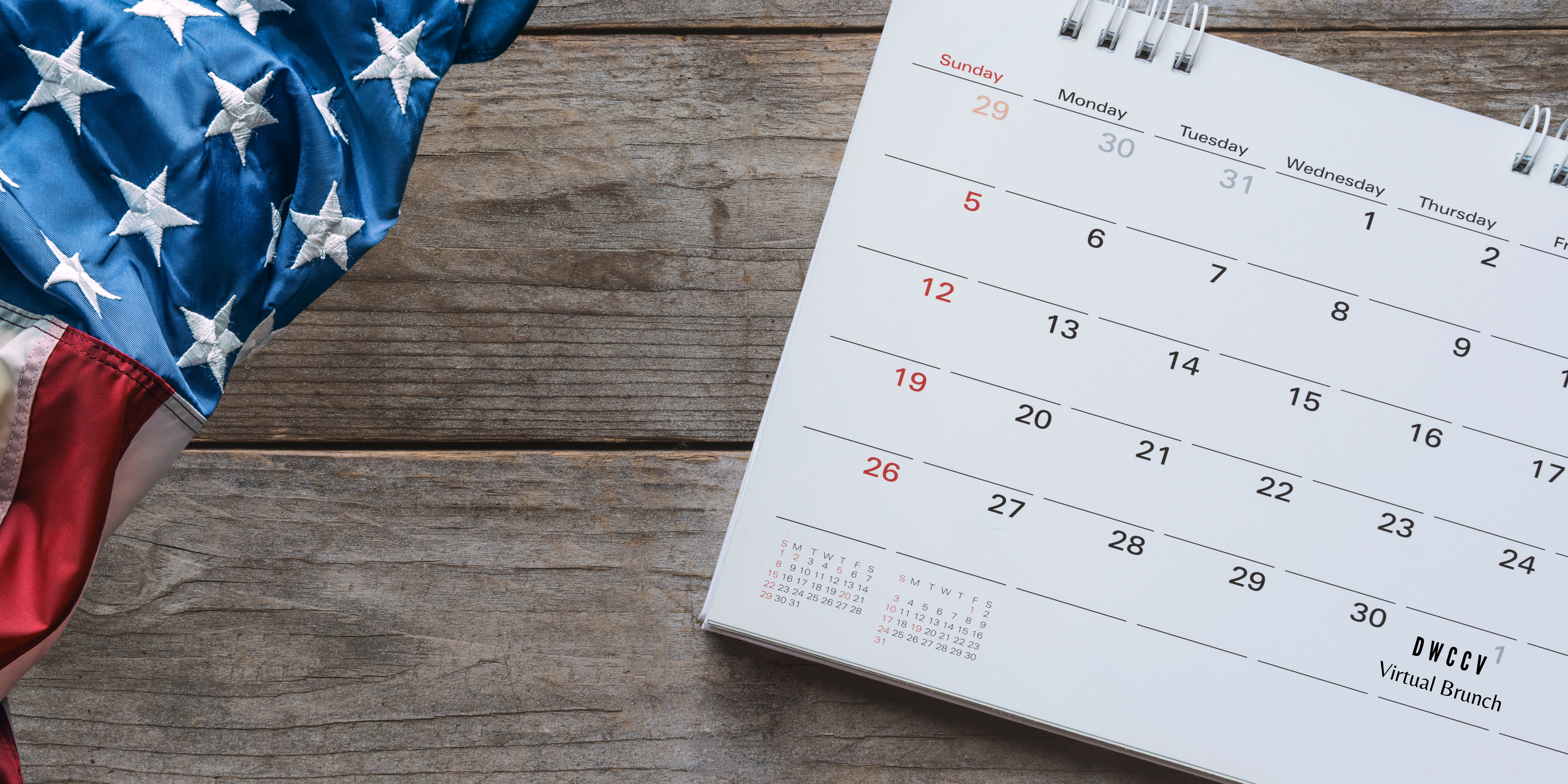 DWCCV Brunch Meeting – March 18, 2023

DWCCV's
In-Person Champagne Brunch Meeting
Informative, Enlightening, Educational News
from Democrats in Ventura & LA Counties
9:00 am – 11:00 am
Saturday, March 18, 2023
Submit Your RSVP:
The Landing Grill and Sushi Bar
32123 W. Lindero Canyon Rd. Suite 109
Westlake Village, CA 91361
---
Highlight DWCCV's Brunch Meeting
Three first-time officials will share their challenges and insights
of governing is the focus of the program.
In addition, a tribute to Women's History Month will include
a participatory presentation.
Because internet connectivity is unstable, the brunch meeting will be accessible only in person.

Buss Wants to Protect Natural Landscape & Expand Accessibility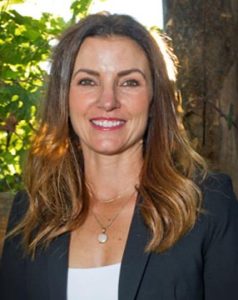 MARISSA BUSS is a Board member of the Conejo Recreation and Park District. She has lived in Conejo since 1988, attending Conejo Valley Unified School District schools from first grade through graduation from Thousand Oaks High School.
Marissa is a real estate agent who also has been involved in PTA, Thousand Oaks Rotary, and Senior Concerns.
Her focus as a new CRPD Board member is on protecting the natural landscape and providing access to open space, playgrounds and programs.
To learn more about the CRPD board, click HERE.

Powell's Focusing on Strengthening
Schools & Community Connections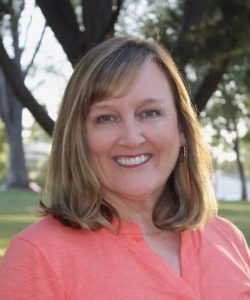 LISA POWELL is Trustee for the Conejo Valley Unified School District, Area 2. She is a 17-year resident of Thousand Oaks. She and her husband, Tom, have raised two sons here, with one now in college and the other at Thousand Oaks High School.
Lisa has a long history of community service, including appointments to the Community Funding Review Committee for the City of T.O. (formerly the Social Services Ad Hoc Committee) for most of the last 16 years. She also is the current Chair of the National Association of Social Workers, Ventura County.
A Doctorate-level social worker and researcher for/with public schools, Lisa is an advocate for supportive and inclusive public schools. Her priorities focus on students and teachers and strengthening connections between schools and the community.
To learn more about the CVUSD Board Trustees, click HERE.

Wolf Brings Years of Service
To Agoura Hills City Council
JEREMY WOLF was elected to the Agoura Hills City Council in November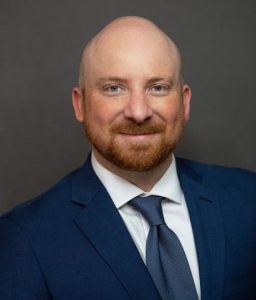 2022. He previously served on the Agoura Hills Planning Commission for four years and was the Chair of the Commission in 2022.
In partnership with the City of Agoura Hills and Heal the Bay, Jeremy helped organize the City's creek clean-up for the last decade. The annual event is responsible for removing over 40,000 pounds of trash and debris from our local waterways and the Malibu Creek Watershed.
Jeremy has been honored by the Acorn newspaper as one of the "Top 10 People of 2015," a tribute to individuals whose outstanding character traits help keep communities vibrant. In 2019, he was selected by the Greater Conejo Valley Chamber of Commerce as an honoree for "40 Under 40."
To learn more about the Agoura Hills City Council, click HERE.
Share Memories of
Women Who Made History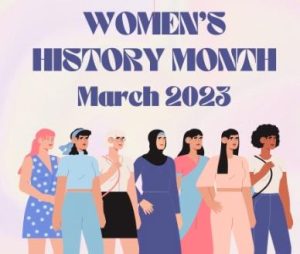 "Celebrating Women Who Tell Our Stories" is the theme of the 2023 Women's History Month. That's why DWCCV brunch meeting attendees are invited to briefly share their memories of women in history who made special impressions in their lives. The women in history can be well-known individuals or someone who made a life-changing moment through a personal encounter.
Please keep each memory sharing to a maximum of two minutes.
---
DWCCV Brunch Meeting Door Prize
Each In-Person Brunch Meeting Attendee
will receive
a ticket to win a curated door prize.
The March door prize will have a special Women's History Month theme.
Double Your Chances to Win!
Bring a friend to DWCCV's next Brunch Meeting.
Then both you and your friend will receive an extra ticket
for the door prize drawing
---
RSVP & Save
Price for DWCCV's In-Person Brunch Meeting
$30 = Premier Members
$35 = General Members and Guests with Reservations
$40 = Walk-ins with no Reservations
Brunch meeting attendees can save on the admission price by making reservations. Attendees may pay in advance with credit and debit cards or pay with cash or checks at the door. Now, there are two options for making reservations:
RSVP online through ActBlue
Send an email message to demwomencv@gmail.com
See Facebook: https://www.facebook.com/dwccv
Want to become a member of DWCCV?
Ask about our membership opportunities.