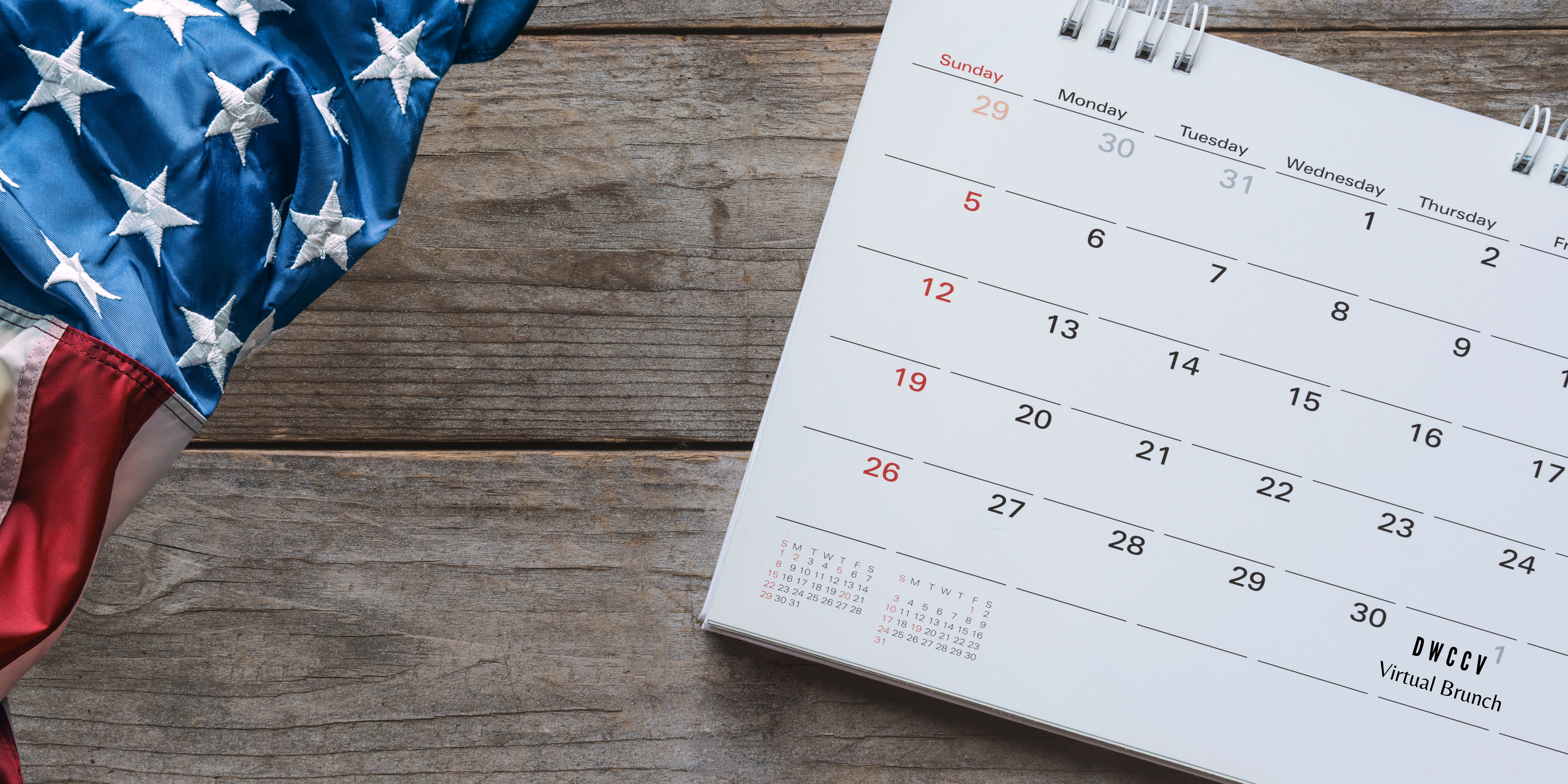 DWCCV Brunch Meeting – January 28, 2023

In-Person Champagne Brunch Meeting
Informative, Enlightening, Educational News
from Democrats in Ventura & LA Counties
9:00 – 11:00 AM
Saturday, January 28, 2022
The Landing Grill and Sushi Bar
32123 W. Lindero Canyon Rd. Suite 109
Westlake Village, CA 91361
 RSVP:Here
---
Join Us to Discuss
Two New City Councilmembers, A Candidate & Three Officers
DWCCV's Brunch Meeting Highlight: Saturday, January 28
A newly-elected Camarillo City Councilmember and a candidate for the Oxnard City Council will lead the program discussion during DWCCV's in-person brunch meeting.
In addition, a newly-elected Thousand Oaks City Councilmember will install 2023 DWCCV officers.
Because internet connectivity is unstable, the brunch meeting will be accessible only in person at
The Landing Grill and Sushi Bar
32123 W. Lindero Canyon Rd. Suite 109
Westlake Village, CA 91361
---
Making Space for Women of Color in Politics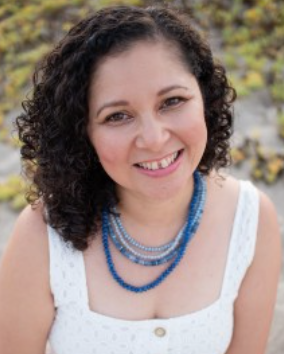 Dr. Martita Martinez-Bravo and Michaela Perez will explore the ways to make space for women of color in politics.
Newly-elected Camarillo City Councilmember Martinez-Bravo is excited to pursue opportunities and challenges on the horizon. She represents District 5 in the City of Camarillo. To contact Dr. Martinez-Bravo, click HERE.
Always inclusive, she offers a strong track record of listening to and embracing community members' diverse views and life experiences.
The eldest of nine children from a Ventura County farm-working family, Martinez-Bravo was the first in her family to earn a college degree. She later achieved both a Master's and Doctorate degree in Clinical Psychology.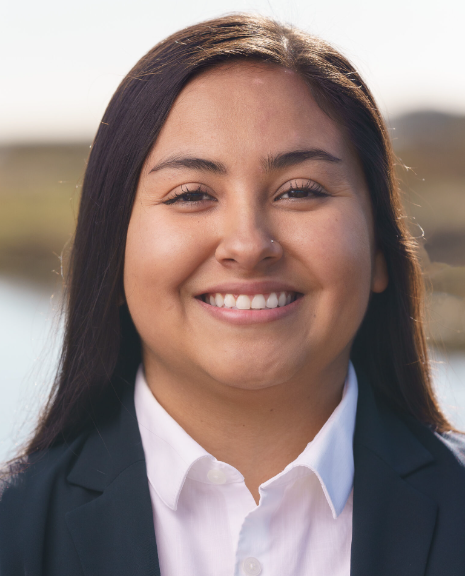 Michaela Perez is the granddaughter of farmworkers. Born and raised in the City of Oxnard, she is a lifelong advocate of the Oxnard community. Now running for Oxnard City Council in the 6th District, Perez is endorsed by the Ventura County Democratic Party. Get information about her campaign by clicking HERE.
A first-generation college graduate, Perez earned her Bachelor's degree in Psychology and Master of Public Health degree from San Francisco State University. She has managed workforce development programs that offer skills training for students in STEM fields. Perez also developed broadband policy initiatives to increase digital access, training, and affordability for low-income families.
---
Installing Three DWCCV Officers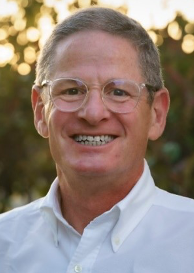 When DWCCV's Executive Vice President, Recording Secretary and Corresponding Secretary pledge to serve, the Oath will be administered by an official who was just sworn in December: Newly-elected Thousand Oaks City Councilmember David Newman.
A former Chair of the City of Thousand Oaks Planning Commission, Newman is a 21-year resident of Thousand Oaks who has owned two local businesses. He also worked as an award-winning journalist. Newman is particularly committed to protecting public resources, maintaining affordable housing, and supporting diversity, equity, and inclusion in all aspects of city life. To contact Councilmember Newman, click HERE.
After their installation, Executive Vice President Laurie Alban, Recording Secretary Rossanna Guerra and Corresponding Secretary Jody Avery-Smith will serve two-year terms.
---
DWCCV Brunch Meeting Door Prize
Each In-Person Brunch Meeting Attendee will receive
a ticket to win a lovely door prize.
---
RSVP & Save
Price for DWCCV's In-Person Brunch Meeting
$30 = Premier Members
$35 = General Members and Guests with Reservations
$40 = Walk-ins with no Reservations
Brunch meeting attendees can save on the admission price by making reservations. Attendees may pay in advance with credit and debit cards or pay with cash or checks at the door. Now, there are two options for making reservations:
RSVP online through ActBlue 
Send an email message to demwomencv@gmail.com
See Facebook: https://www.facebook.com/dwccv
Want to become a member of DWCCV?
Ask about our membership opportunities.