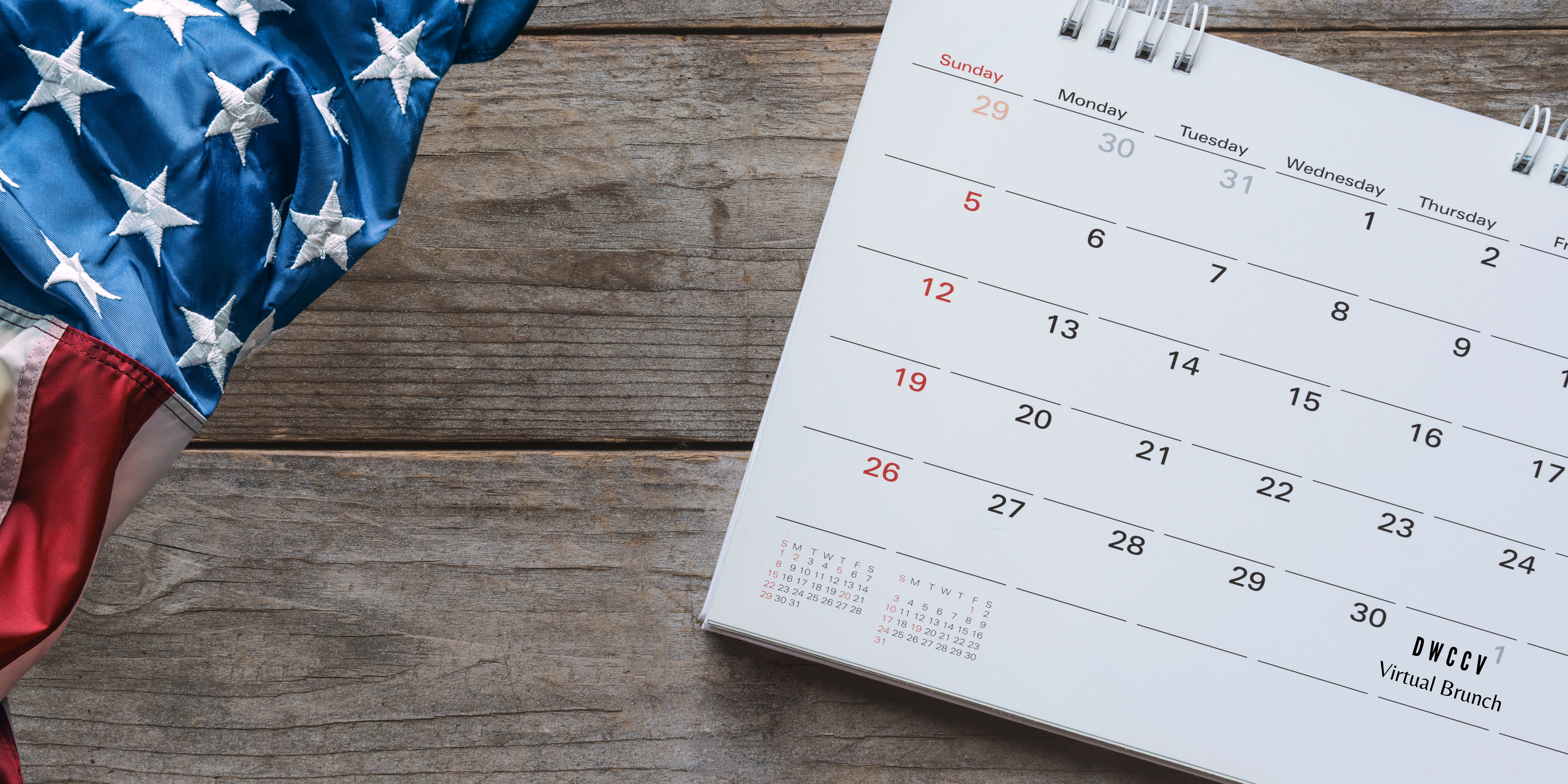 DWCCV Brunch Meeting – August 20, 2022

In-Person Champagne Brunch Meeting, 9:00 AM at The Landing Grill and Sushi Bar
Congresswoman Julia Brownley to
Discuss 2022 Election
Rev. Washington to Present
Black Voting History on August 20
A congressional candidate's conversation and an ordained minister's historical presentation will highlight DWCCV's in-person champagne brunch meeting on Saturday, August 20, 9:00 to 11:00 AM
The Landing Grill and Sushi Bar
32123 W. Lindero Canyon Rd. Suite 109
Westlake Village, CA 91361
  RSVP:
Because internet connectivity is unstable, the brunch meeting will be accessible only in person.
To accommodate Congresswoman Brownley's schedule, the program will begin at 9:15 AM. Your early arrival is encouraged.
Enjoy a Conversation with the Candidate: Julia Brownley
After capturing the top place in the 2022 California Primary with 55.5% of the 92.446 votes cast, Congresswoman Julia Brownley is running for her sixth term. With the 26th Congressional District looking a lot different than it was in the last 10 years, she is confronting new challenges. For information about her campaign, click HERE.
During her 10 years in Congress, Julia Brownley has represented California's 26th Congressional District well. You can read her bio to learn more about Rep. Julia Brownley's work in the 117th Congressional Session by clicking HERE.
---
Rev. Ola Washington to Present
U.S. Black Voting Rights History
DWCCV brunch meeting attendees will be able to witness Ola V. Washington's spirited presentation of "African Americans' Struggle for Freedom/Vote." Originally intended as an homage to Black History Month in February, the presentation was written by Rev. Washington.
An ordained minister, Rev. Washington also is an emeritus college professor, author, poet, and workshop/seminar leader. Get details on her many accomplishments by clicking HERE.
---

DWCCV Brunch Meeting Door Prize
Each In-Person Brunch Meeting Attendee will receive
a ticket to win a lovely door prize.
---
RSVP & Save
Price for DWCCV's In-Person Brunch Meeting
$30 = Premier Members
$35 = General Members and Guests with Reservations
$40 = Walk-ins with no Reservations
Brunch meeting attendees can save on the admission price by making reservations. Attendees may pay in advance with credit and debit cards or pay with cash or checks at the door. Now, there are two options for making reservations:
RSVP online through ActBlue
Send an email message to demwomencv@gmail.com
---
See Facebook: https://www.facebook.com/dwccv
Want to become a member of DWCCV?
Ask about our membership opportunities.